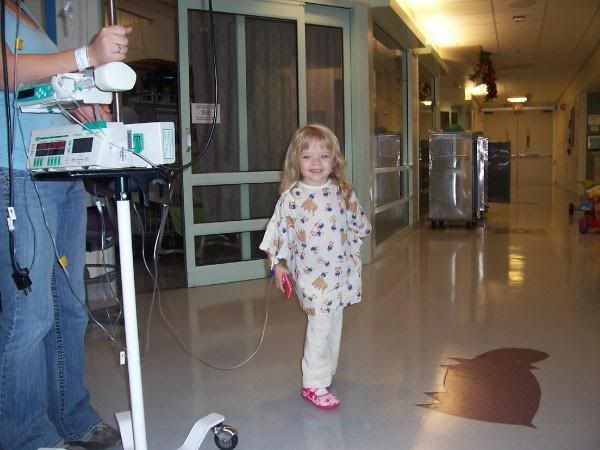 We had good Christmas. I had my family there. My aunt and my Grandma spent all of Christmas Eve and Christmas morning cooking. So the food was goooooooood. Kayla was upset that all of the presents weren't for her.
The steroids are still making her a little mean. and the chemo makes her have no appetite. She only likes cup-o-noodles.
She is getting her marrow tested tomorrow and we will see where her levels are. I am anxious to see how her body and all the cells are responding to the chemo.